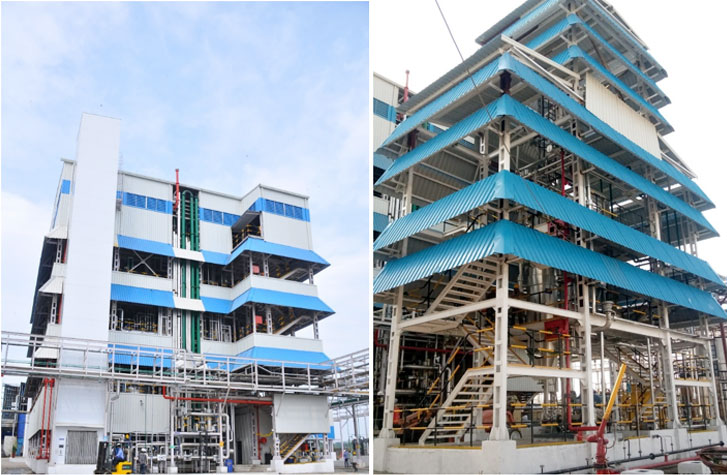 Eternis is proud to announce the completion of our project at our Sinnar site in Nashik, to produce Salicylaldehyde, a key raw material for the manufacture of Coumarin. The last stage of the project was to complete a new ATFD drying plant at the site to provide magnesium sulphate in a form that can be sustainably used in other applications.
Coumarin is a popular fragrance ingredient used widely in perfumery. Due to its versatility, it is a highly attractive ingredient in the fragrance industry. Eternis has been one of the key suppliers of Coumarin since 2016 and has proven quality & consistency, which has been approved by customers worldwide.
This completed project to manufacture Salicylaldehyde supports Eternis's wish to counter previous supply disruptions & de-risks our Coumarin offerings in the market and cutting imports and transportation of raw materials. It further supports current and future growth of Coumarin sales as well as potential to offer other industries consuming Salicylaldehyde.