Join Us
Welcome to
the Eternis change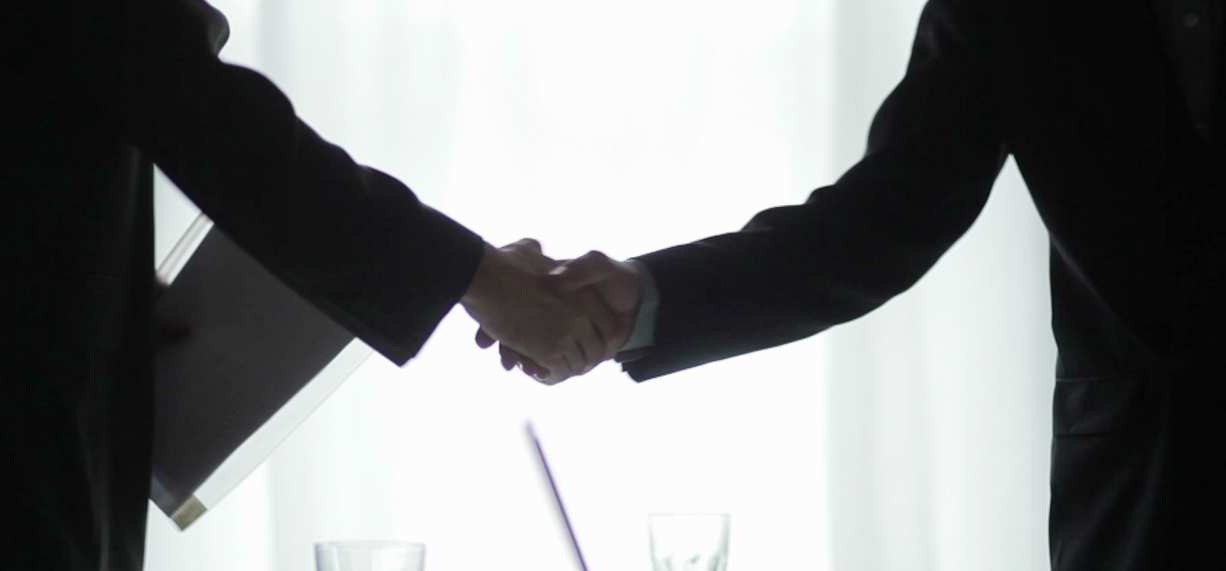 "Make People feel better everywhere"
is our job description.
Our Vision encompasses touching lives across the world, and the journey starts at home, by making employees feel better!

An organization is only as good as its people. At Eternis, we take this saying very seriously and strive to create an environment that is positive, encouraging and challenging. At Eternis, learning and growth goes hand-in-hand. We provide many development opportunities to enable employees to tap into their full potential learn new skills and achieve more. This facilitates employees to maximize their capabilities and create successful career paths for themselves.

We strive to create an environment of high engagement through teamwork and we foster a culture of ownership and innovation that delivers value for our business and customers. Eternis offers a positive and nurturing environment where ideas spring to life. We work closely with global consulting firms to be the employer of choice with an outstanding work environment. At Eternis, if you've got the drive to succeed, you're at the right place.

We lead differently with foresight and purpose. Our culture of OATHS (Openness, Authenticity, Trust, Humility & Speed) infuses passion in every employee and guides them through the right path to actualize our Vision.
Our Core Values of
OATHS
Openness, Authenticity, Trust, Humility and Speed (OATHS) are the guiding factors to attain our vision.

5.
Speed



In our journey to actualize our vision, we shall act speedily with sharp prioritization and unmatched responsiveness.

1.
Openness



Ours is an organization that encourages fearless two-way communication and a culture of transparency.
Great emphasis is placed on concurrent critique/feedback to continuously improve the decision making process.

4.
Humility



While it is our constant endeavor to reach new heights in terms of our business ambitions, we feel it is equally important to approach them with a certain sense of humility and balance. We will be humble enough to seek and provide help where needed.

2.
Authenticity



We strongly believe in decision-making based on a meticulous examination of facts with clear accountability

3.
Trust



Success is best fostered in a positive environment where teams learn together and operate in a trusting, communicative environment. When trust exists between employees, management and customers, the company as a whole thrives. This is the foundation stone for our journey towards our Vision.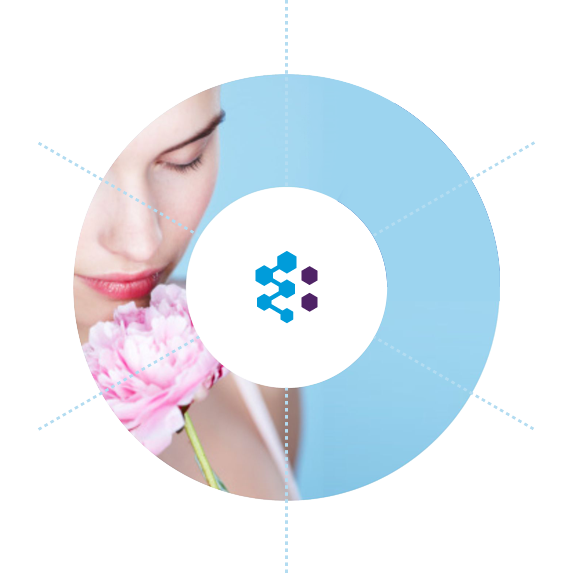 If you possess the drive and career ambitions and want to join this exciting and challenging environment, fill in the details below and attach your CV: