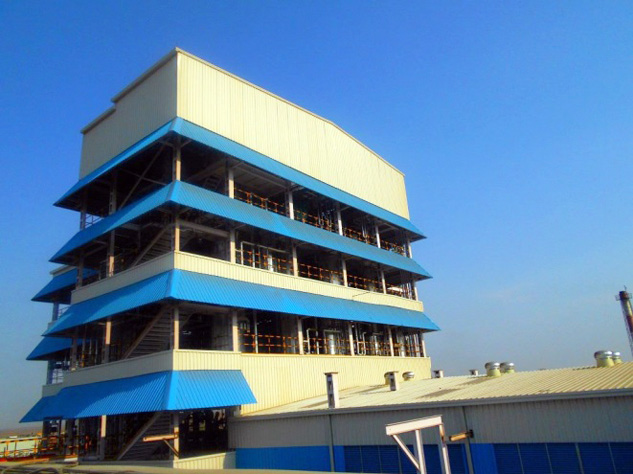 Eternis is very excited to announce further expansion of plant capacity at its Kurkumbh unit, thereby increasing flexibility of product offering moving forward. This expansion is part of our Growth Vision & provides us an opportunity to further serve our customers.
It is a multi-purpose capacity & amongst others, the increase capability allows us to manufacture larger volumes of Hamber. Hamber, a colourless to pale yellow liquid, possesses a woody amber character with the softness and smoothness of velvet. Hamber is an essential part of a perfumer's palette and is widely used in most fragrance applications from soaps to fine fragrances. It has wonderful blending properties adding impact and richness to fragrances as well as acting as a great floraliser.
Eternis MD, Rajen Mariwala says "We are very excited with this capacity expansion as this enables us to grow our Aroma Chemical Business. This new flexible capacity expansion is a core part of our growth strategy to ensure higher and greater service to our customers worldwide"