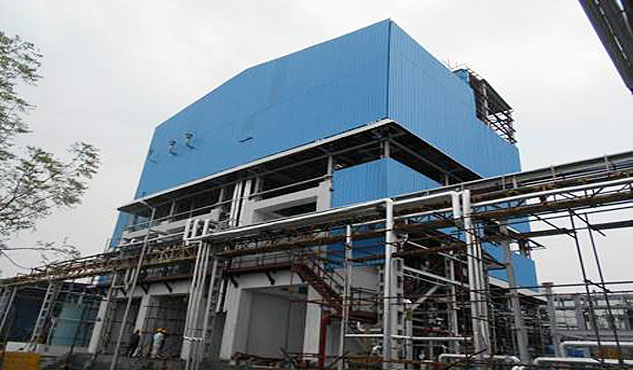 Eternis is excited to announce the next addition to the palette of its Aroma Ingredient products: Phenyl Ethyl Alcohol (PEA). Global demand for PEA has been growing and is used across many fragrance applications due to its exceptional value for money and excellent stability.
PEA has a soft, sweet Floral, Rose odour and blends well with other floral notes in many formulation types. Typically it is found in combination with other rose alcohols such as Citronellol, Geraniol and Nerol as well as muguet alcohols, musks and products such as Coumarin.
On this occasion, Rajen Mariwala, MD of Eternis Fine Chemicals says "We have commissioned a new facility for PEA with a capacity of 1,500 tons per annum with the ability to quickly expand up to 3,000, and are ready to launch the product in the market. This product is a part of our NPD pipeline and a core product in our growth strategy. As like every product of ours, we are confident of the quality of our PEA & are sure it will meet our customer expectations."